mirage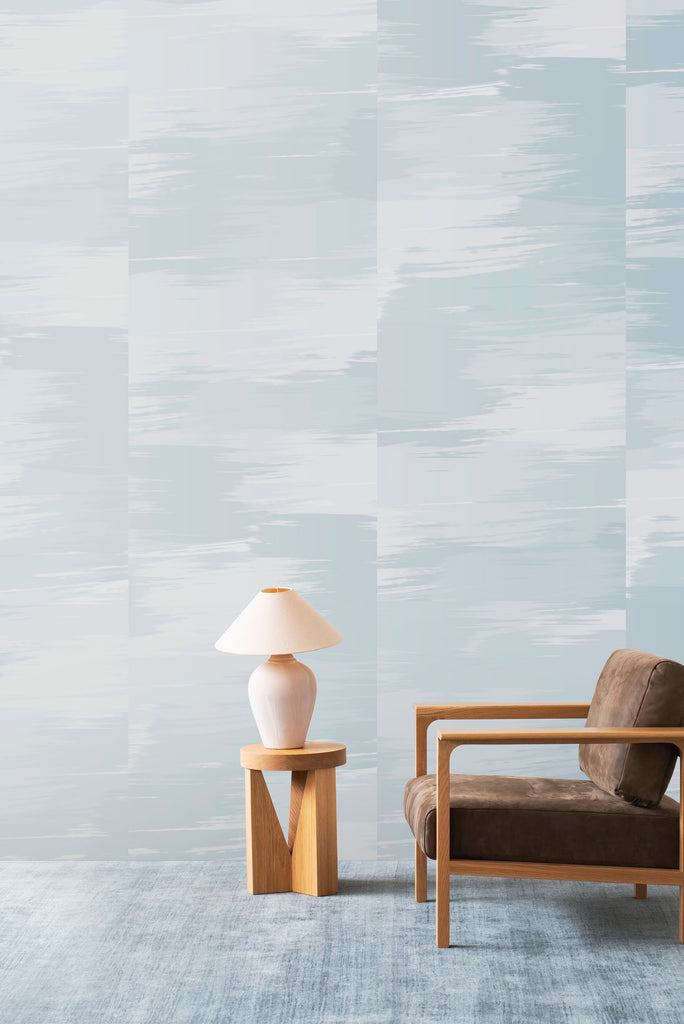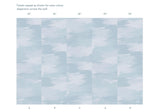 Mirage Grasscloth - Daydream blue
A unique study of the ephemeral nature of colour and light, Mirage creates a gently textured backdrop for refined living
Specs
Lead time: 

Sample orders - pre-order


Production orders - ship in 3–4 weeks

Residential grade wallcovering
Pattern number: EH042MD
Mural design
Composition: Metallic grasscloth, with non-woven paper backing

Printed panel width: 34" / 87cm

Fire Rating: Class A, ASTM E84
Like a true grasscloth, the mirage pattern does not match at the seams. It is designed to be installed as shown for even colour dispersion.

Contact us directly with your enquiry.
Not sure how much to order?
Email us with your wall dimensions and we'll supply you with a visual and calculations
Commercial or custom?
Commercial grade and custom colours are available, email us     
Image Credits    
Styled with the Agra rug by Armadillo from The Ivy House, Heirloom chair by Woodwrights, Cugino stool by Mattiazzi from Simon James, Styling Juliette Wanty.